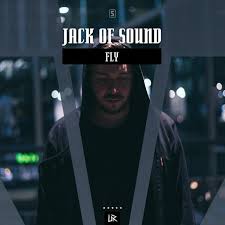 Jack Of Sound - Fly (Original Mix)
Lady Bee - Lightning (feat. Rochelle)
David Guetta, Bebe Rexha, J Balvin - Say My Name (Afrojack, Chasner Remix)
Krism - Back To Life (feat. Max Landry) (Extended Mix)
Bass Modulators - Warrior (Extended)
Vintage Culture, Pimpo Gama - Yesterday (Extended Mix)
Jeffrey Sutorius - Bad Days (Club Mix)
Asketa & Natan Chaim, musicbyLUKAS - Fall 4 U (Extended Mix)
Stafford Brothers & Moska - Wolf (Extended Mix)
Dave Mak & Shadow Jordan - Haunted (Extended Mix)
추천 부탁드려요!!