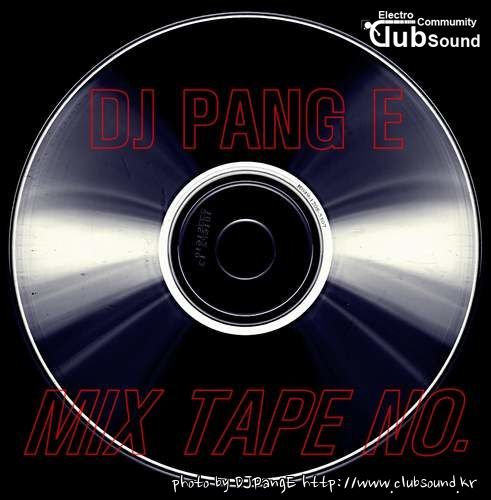 Title : Pang E - MIX TAPE NO. 27
Name : Jeon.B.H
Genre : Electronic House MIX TAPE !!!
YOUTUBE : https://www.youtube.com/channel/UC0edZ5SIyT56fgCe_ycp-lg?view_as=subscriber
Track List@
A!COCO & Takahiro Yoshihira - Levend (Original Mix)
Amer Bros - Broken (Original Mix)
Andree Morillas - Dance (Original Mix)
Carly Rae Jepsen & Uberjak'd & Ruby & Tony - I Really Hit You (TWISTERZ Edit)
Chuckie Vs. Crankdat - Make Some Noise (Kastra Flip Edit)
Dave Aude feat. Sam Tinnesz - Pacman (Scotty Boy & Block & Crown Remix)
DJ Snake - Taki Taki (HERMANN Remix)
Dr. Dre & Snoop Dogg - Still D.R.E. (Dirty Rush & Gregor Es Remix)
Flashrider - Sex In The Club (Prisoners Remix 2019)
GLOWINTHEDARK &amp, Askery - Bombay (Original Mix)
J Balvin & Willy William - Mi Gente (SOUND BASS Remix)
J-AX & Fedez - Italiana (Davide Ducci Remix)
jyp ft jessi whos your mama ferry remix
Katy Perry - Last friday night (Nick Minoro Remix)
Klaas , Bodybanggers - I Like (AKiTA Bootleg)
Maddix & Loax Vs Kura Vs Hardwell Feat Jake Reese - Showdown Vs Loki Vs Mad World - The MDH Projekt Edit
Maspey &amp, Mardial - Dikandani Ora Iso (VIP) (Original Mix)
Miley Cyrus - Twerk (David A Remix)
Myo - Boom Shake (DEEPSHOW Mashup)
Myo - Boom Shake (X-Mas Remix)
Myo - Horurock (Beatrappa & Rude B Remix)
Myo - Horurock (Sak Remix)
Myo - Horurock (Sixthema & Tagi Crush Remix)
Myo - Horurock (Ziiin Remix)
Nexeri & Max Oazo feat. Lola Rhodes - Good Time (Original Mix)
Samir & Viktor - Saxofuckingfon (NAD3 Edit)
Saneev - Hold On (Original Mix)
SCNDL - Find My Way (Extended Mix)
Shade - La Hit Dell'Estate (Jack Mazzoni & Paolo Noise Remix)
Sidney Samson - Riverside (Jay Silva Edit)
Sixthema - Mewmew (Original Mix)
Stream - Don't Go (Extended)
Suyano & Wasback feat. Daimy Lotus - Colors (Extended Mix)
---------------------------
최고의 음악 믹스테잎 27번입니다@
많은 감상과 많은 추천 및 유튜브 구독 부탁드리겠습니다~!