S급 소장곡
 미 칠 준 비 (헤드셋 필수!)
1. R.I.O feat. Nicco - Party Shaker (D!RTY PALM Remix) 1분 미친떡춤!
2. Julian R - Hit Me (Original Mix) 1분18초부터 슬슬 ~ 하이라이트 2분 돌아버림...
3. DJ Dan - House All Night (Whyel Remix) 1분43초 미친떡춤!
4. Antonio Maggio - Mi Servirebbe Sapere (Tiziano Deiana Inedit Remix)
1분29초. 미친하이라이트 3분3초 찍찍~~
5. Eddie Thoneick - I Wanna Freak You (DJ MikeY Remix) 2분 뿅뿅~~
6. Michel Tel - Ai Se Eu Te Pego (Ninni Angemi & Luca P Remix) (DJ Army Extended Mix)
1분  찍찍~~
7. Nicki Minaj - Pound The Alarm (Matteo L. Bootleg) 1분42초 뿅뿅~~
8. LMFAO vs. SoundExtra & Looper & Da Brozz - Sexy And Dodgy Moves (Lorenzo Bortolotti DJ Bootelg) 1분12초 Wow !!
9. Dirty South & Thomas Gold feat. Kate Elsworth - Alive (Lesware Remix) 2분44초 찍찍~~
10. DJ Antoine - Bella Vita (Jeromes Trap Club Mix) 1분21초 Crazy !!
11. Dean Del & Stan Gravs - Disco Trump (Original Mix) 50초 Fuck !!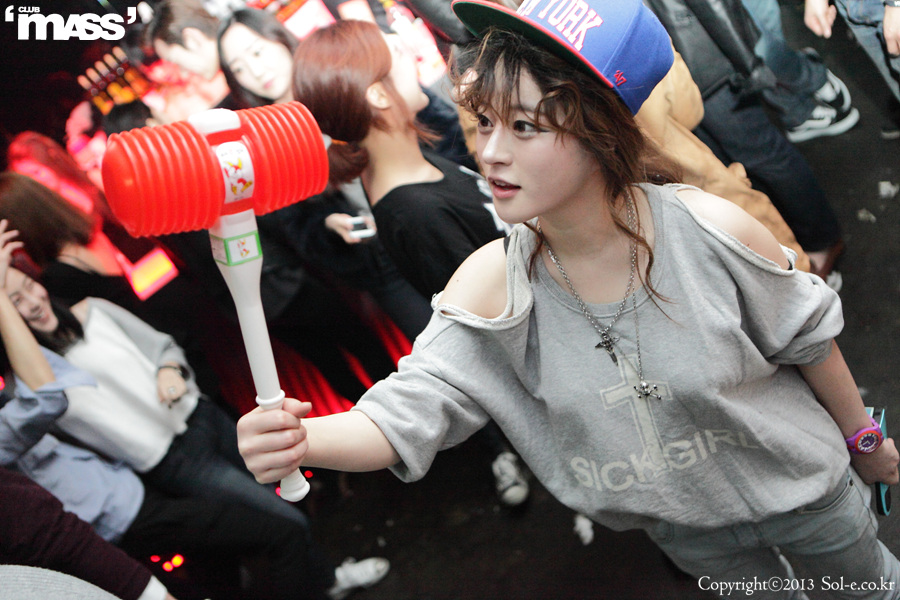 안녕하세요 성훈입니다. 주말마다 한번씩 오는 S급 소장파트입니다.

듣고 기분이 좋아지셨나요 !? 그럼 무료로 다운받기전 !!
추천 / 댓글 10초만 투자해주세요 ! 그럼 좋은일이 생기실껍니다 ★
100개 170개 도전해봅니다. 설마 그냥가시진 않겠죠..회원분들을 믿겠습니다.
감사합니다.