1.Daddy's Groove & Rob Adans Vs Filip Jenven - Hey It's Unbelievable (Timtek Bootleg) 1분 37초!!
2.Jochen Miller feat. Dogs with Jeans - We Have Tonight (Original Mix) 2분 29초!!
3.Blank & Jones - The Hype (Mix 1) 2분 58초!!
4.Dj Trakmajster - Moc Energia Amfetamina (Dj Smith TJR Bootleg Mix) (추가곡!)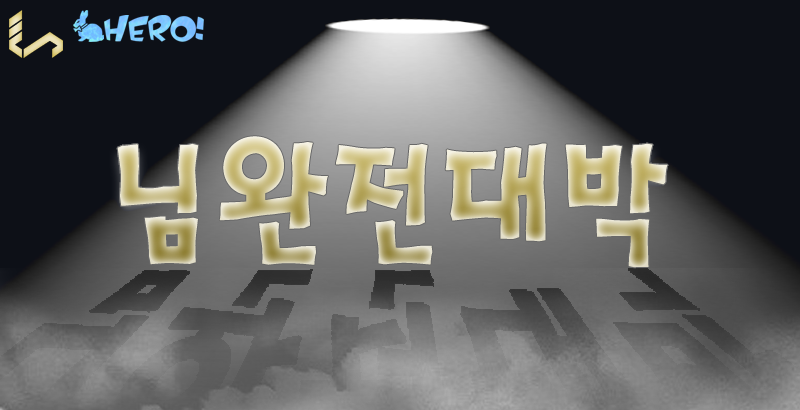 안녕하세요 대박입니다.
저가 직장인들을위해서 한번씩 올리는것이 모닝케이스인데요~
이거 들으시고 힘내시라고 오늘 올려봅니다
그러니 이거 들으시고 힘내세요~ 화이팅!!!
-님완전대박-
다운 ㄴㄴ 추천^^ 여러분 기다려주세용~올릴곡들이에용
Richard Grey, Rolvario - Turn It Up (Rolvario Remix)
Rihanna - Right Now (Ronyz Club Mix)
Blur - Make The House Go (Original Mix)
Row Rocka ft MAKJ - Empire To Spring (Bryan Benitez Mashup)
Sick Individuals - Drum Machine (Original Mix)
Nicky Romero vs Kaskade, GTA vs Osen - Legacy Atmosphere (Kid Lokizys Bootleg)
Swede Dreams - Mighty Duck (Original Mix)
2Elements - Kinky (EDM Mix)
Aidan Dao & Karva - Pumpin' (Brad O'Neill Remix)
Dave Winnel & Archie - Satellites (Rave Radio Dub)
Dave Winnel & Archie - Satellites (Rave Radio Remix)
Felix Cartal feat. Ofelia - New Scene (Lazy Rich Remix)
Christina Aguilera - Your Body Mash-Up (DJ Edii & DJ Kossa)