S급 소장파트 Volume Up !!!!!
1. No Tone feat. Inusa Dawuda - Down Down Down (Ivan Bove Bootleg Remix) 1분20초 Electro House
2. Taylor Swift - I Knew You Were Trouble (Doppel Perz Bootleg) 1분 House
3. Serebro - Mi Mi Mi (Doublekore Bootleg) 1분 House
4. Halfway House & Wally - Medusa (Original Mix) 2분 Melbourne House
5. Zedd Ft. Foxes - Clarity (Ish Kariuki Remix) 1분45초 Melbourne Bounce
6. Cosmic Gate - Exploration Of Space (Omar! & Adrian S 2k13 Remix) 1분14초 Electro House
7. ROCK-IT! SCIENTISTS - Stop The Love (Original Mix) 1분29초 Electro House
8. Luigi Pilo& Miky Vibes ft Ciccio Corona - The Party (Millu Mi) [Original Mix] 1분44초 House
9. BASTILLE - Laura Palmer (Samual James Bootleg) 2분15초 Dutch & Bigroom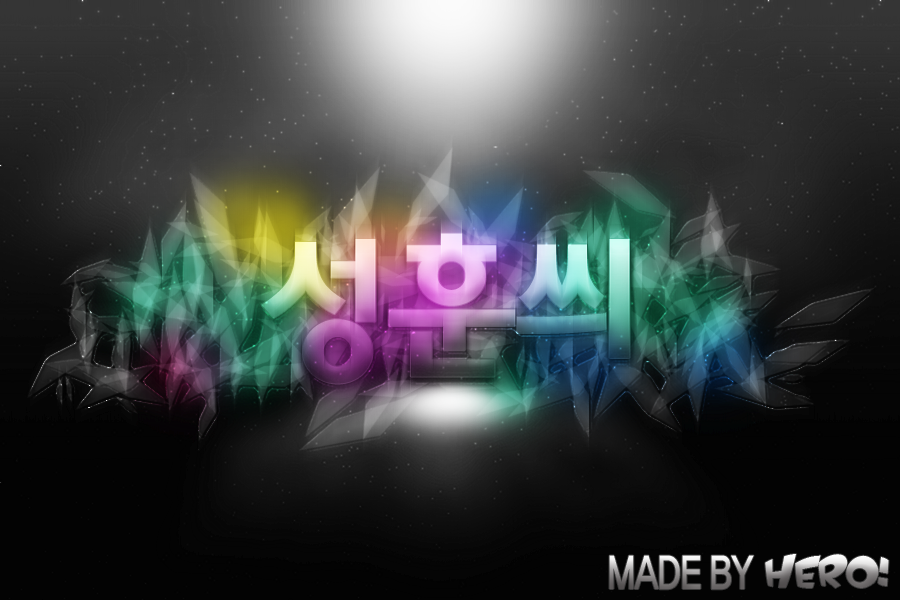 안녕하세요 성훈입니다~ ㅎㅎ

주말 S급 소장파트입니다. Free Down 이구요~
즐거운 주말 보내시길 바랍니다.
저번 소장파트 추천 233개 진심으로 회원분들께 감사드립니다.
이번에도 한곡이라도 받아가시는분들은 추천/댓글 한번씩만 해주세요!!
그래야 또 올립니다^^ ★
http://www.clubsound.co.kr/6621739 <<<< DJ 파이랫 & 성훈씌 Warning Mix