S급 상위클래스 소장파트 Volume Up !!!
1. Miguel Vargas - Are You Ready (Radio Mix) Electro House
2. Teknova - Weekend (Stephan F Remix) Electro House
3. Miguel Vargas - Welcome To Club (Original Mix) House
4. The Script & Will.I.AM - Hall Of Fame (Moore & Navaro Bootleg) House
5. Reece Low - Hoochie (Original Mix) Melbourne House
6. Wahlstedt & Sebastian Ivarsson - Subway (Original Mix) Electro Bigroom
7. Calvin Harris ft. Ellie Goulding - I Need Your Love (Warkids & Oliver Heldens Remix) Progressive House
8. Aura Dione ft. Rock Mafia - Friends (M&M's feat. Sublevel Remix) Polo House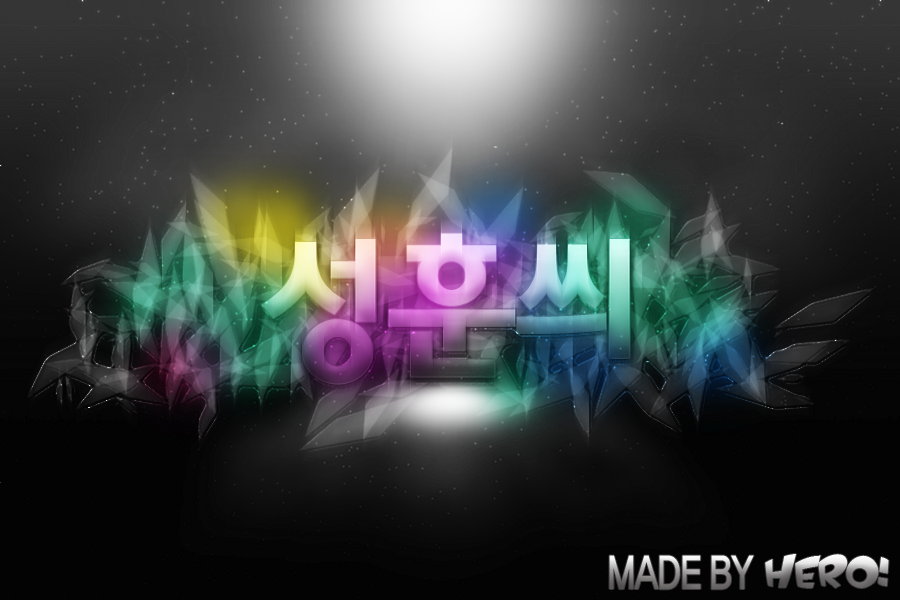 안녕하세요 성훈입니다. 저번 S급 미공개소장파트 달성기준을 넘어서
약속대로 주말 S급 상위클래스 소장파트를 원정에서 올립니다!
즐거운 감상하시기 바라며 추천 300개 , 댓글 150개 이상 목표입니다.
달성하면 다음주 S급 상위클래스 소장파트 또 달리겠습니다.
항상 정성스럽게 추천/댓글 달아주는 분들께 진심으로 감사드립니다.
언젠간 꼭 보답이 돌아올 것이라 분명히 약속드립니다.